Get to know us
Dr hab. Maciej Cesarz
Lecturer at European Studies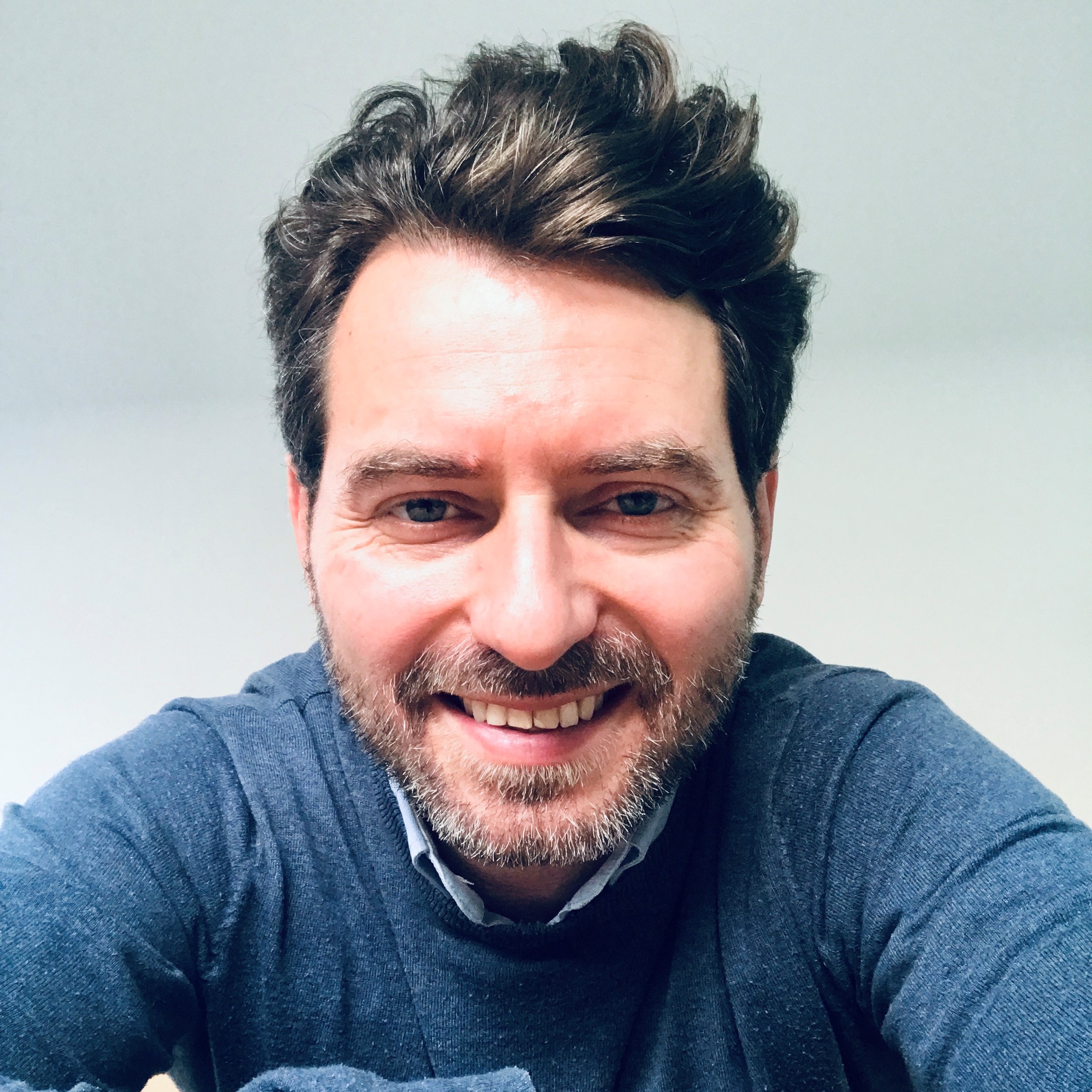 Dr hab. Maciej Cesarz
Lecturer at European Studies
"Migrations constitute one of the most important challenges faced by the European community. They raise questions about the sovereignty of individual countries, the implementation of the principle of solidarity and about the nature of Europeanism."
I am an assistant professor, the Chair of European Studies and a lecturer in the subject of European Studies. My research interests concern the area of freedom, security and justice in the EU, law of the European Union, internal markets, EU's integrated border management, the Schengen system and migration policy with special attention to visa issues and relations between Turkey and the European Union.
In recent years, I have dealt particularly with such issues as the European system of granting Blue Cards and humanitarian visas, access to the Community's labour market for third country nationals, implications of the accession of Turkey into the European Union, as well as economic and cultural dimensions of the functioning of the Schengen area.
The above issues constitute one of many areas of studies in the subject of European Studies. These studies will equip you with detailed knowledge of the European community functioning, integration challenges, impact of cultural factors on the integration process and the EU's relations in the international arena.
The strength of the European Studies lies in its interdisciplinary approach, which combines a number of aspects. During my classes, students may expect lively discussions on current topics and a practical approach to analysed problems.
Do you want to learn more about my scientific interests? I recommend my articles:
"The European Union's Blue Card system – legal foundations, principles and controversies"
"Access to the UE labour market for the third country nationals: the case of free movement of the workers between Turkey and the UE"
"The Diversity of Citizenship of Palestinians and its Impact on their Mobility: Passport and Visa Issues"